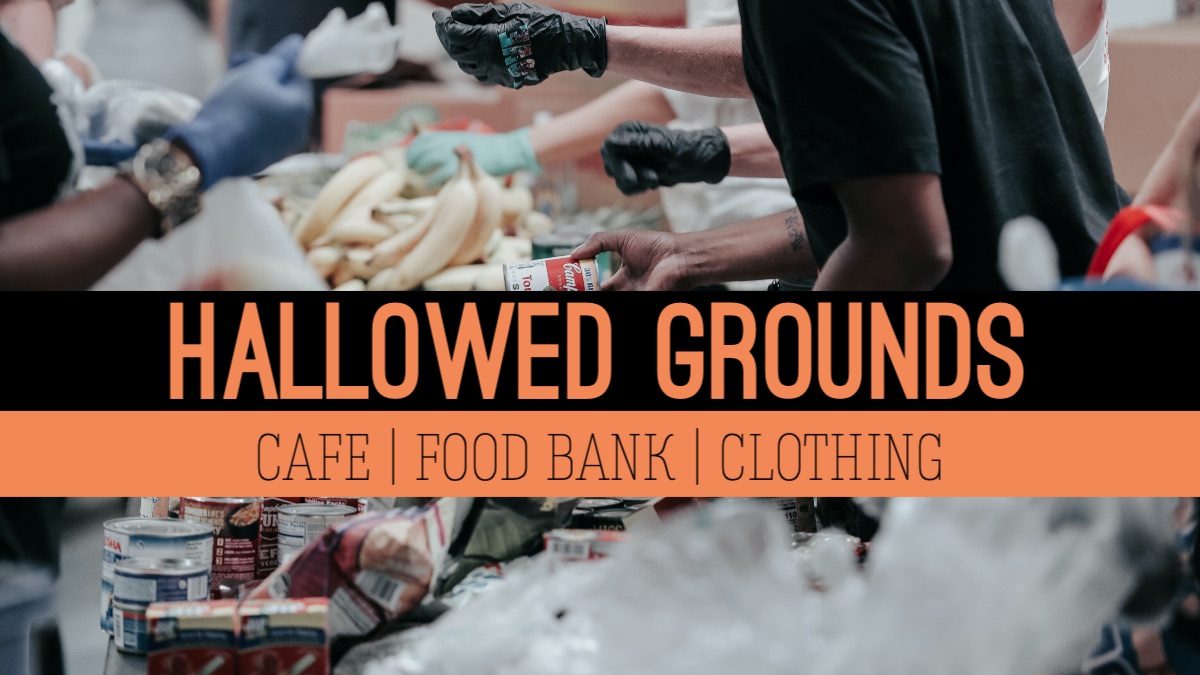 Update: March 2022
Silverdale United Methodist Church continues to serve our Tuesday dinners. Due to the pandemic, the dinner is served as a To-Go sack dinner.
FOOD BANK |Tuesday | 3:15pm-3:45pm | Gym Doors
HALLOWED GROUNDS CAFE | Tuesdays | 4pm-5pm | Gym Doors
CLOTHING CLOSET | During the Tuesday Meal & Food Bank
SEVERE WEATHER SHELTER | Closed April-October | West Wing
We look forward to the day when we can return serving dinner in our Social Hall.
If you are interested in volunteering at one of these as a cook or server or for any help, please contact the coordinators at the email address below.
Donations are accepted during these posted times.
Laurie Bennett & Maggie Stansy