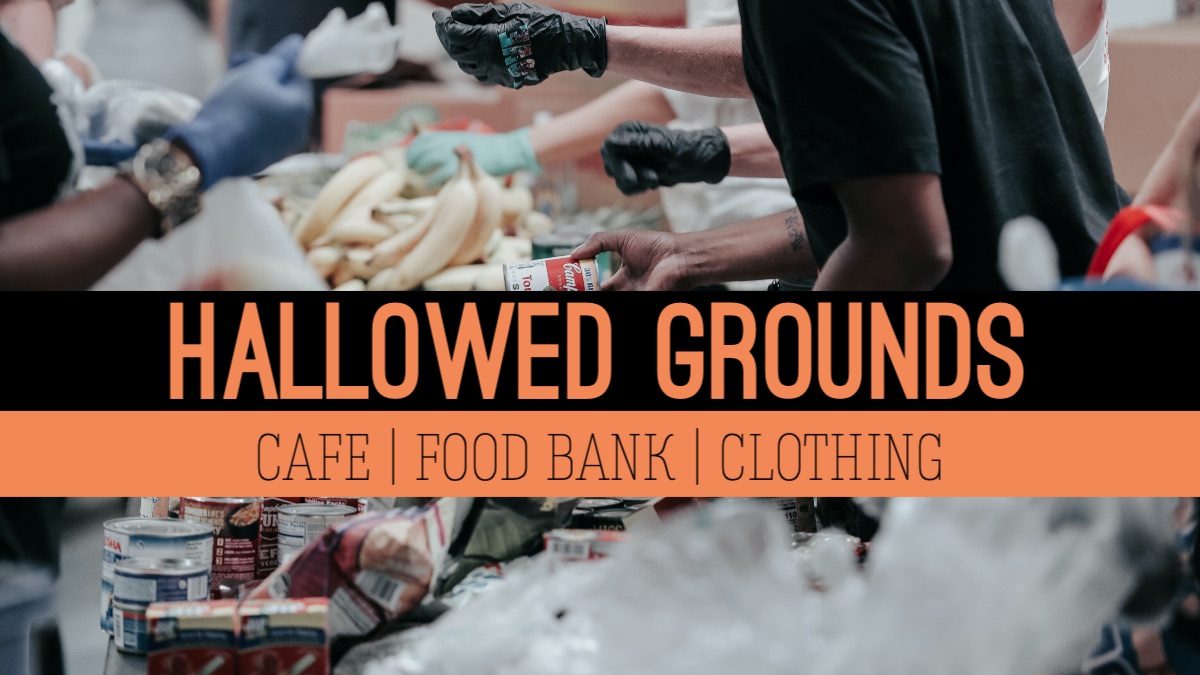 Silverdale United Methodist Church serves our Tuesday dinners to the low income people. The warm dinner is served as a To-Go sack dinner.
If your need any help, stop by at the following times. We are happy to help you.
FOOD BANK |Tuesday | 4pm-5pm | Gym Doors
HALLOWED GROUNDS CAFE | Tuesday | 4pm-5pm | Gym Doors
CLOTHING CLOSET | Tuesday | 3:45pm - 5pm | Gym Doors
SEVERE WEATHER SHELTER | Activated by Kitsap Department of Emergency (call 211) | Operates November - March | West Wing
If you are interested in volunteering, please use the email address below.
Donations are accepted during these posted times.
Email:
sumc@silverdale-umc.org
Phone:
360.692.9813