by Rev. John Weston
on September 29, 2021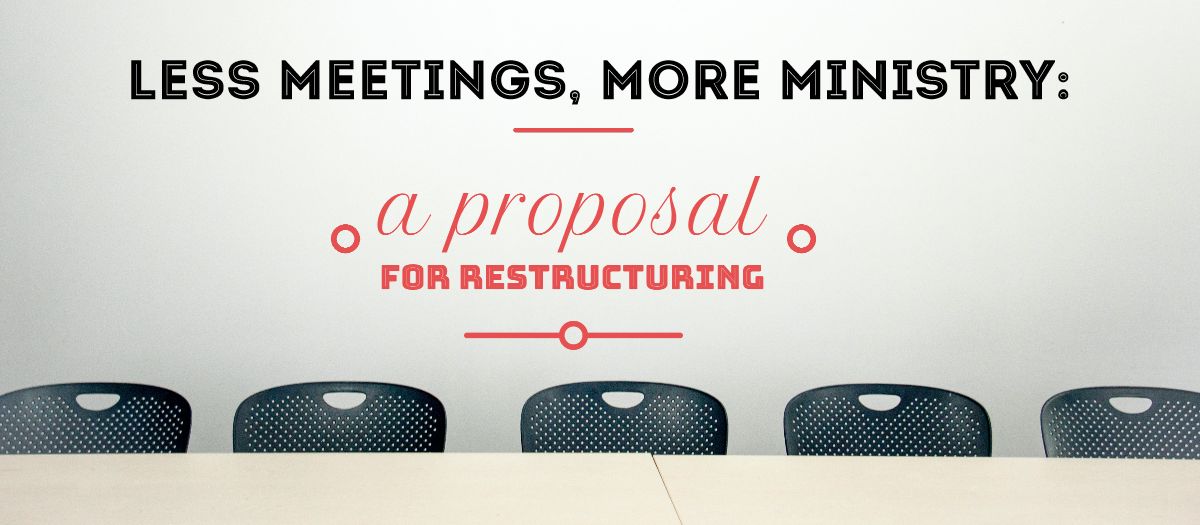 Less Meetings, More Ministry: A Proposal for Restructuring The Lay Leadership & Nominations Team, in consultation with Church Council, is proposing a change in our administrative structure effective January 1, 2021. Instead of operating with multiple standing committees, we would use the provision in par. 244.2 of the 2016 Discipline allowing...
Read More
---
by Jennifer Weston | SUMC Ministry Team
on March 17, 2021
Are you interested in the future of the church? By attending this conference, you get to "meet" the people who we could be connected to after the General Conference passes the "Protocol of Reconciliation and Grace through Separation and Restructuring". Silverdale UMC is a member of the Wesleyan Covenant Association. We have hosted 3...
Read More
---
---
---
---
---
---
---
---
---
---
---
---
---
---
---
---
---
---
---
---
---
---
---
---
---
---
---
---
---
---
next
goto page