by Rev. John Weston
on September 29, 2021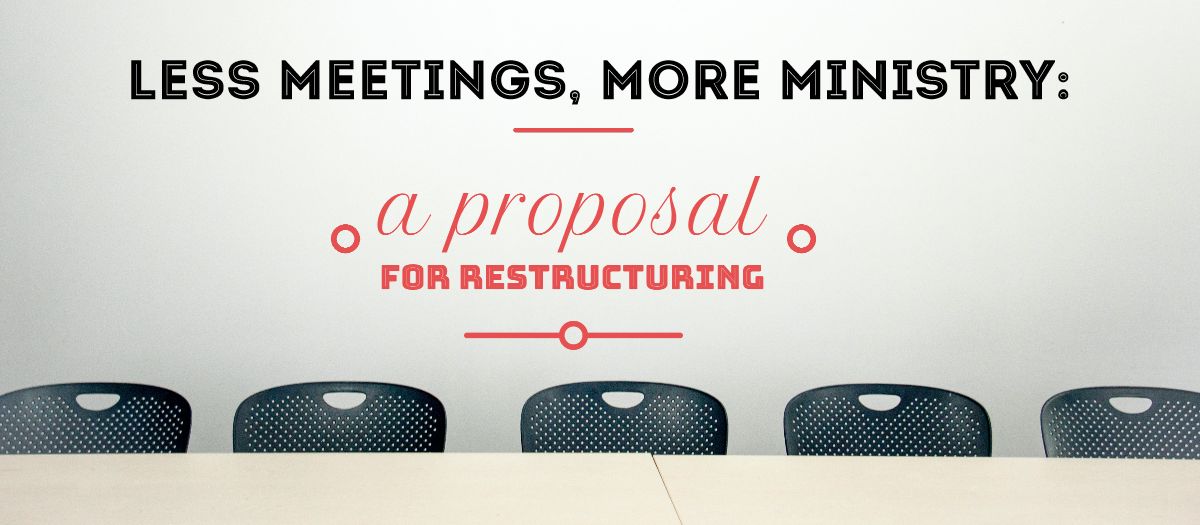 Less Meetings, More Ministry: A Proposal for Restructuring The Lay Leadership & Nominations Team, in consultation with Church Council, is proposing a change in our administrative structure effective January 1, 2021. Instead of operating with multiple standing committees, we would use the provision in par. 244.2 of the 2016 Discipline allowing...
Read More
---
4th of July Family Picnic
by Alissa
on June 8, 2019
You're Invited!
Free Family Fourth event complete with picnic dinner on the beach!
Enjoy games, activities and fireworks shows
from the beach at Camp Indianola.
Free Registration by June 26, 2019
http://campindianola.org/summer/
back