by Rev. John Weston
on September 29, 2021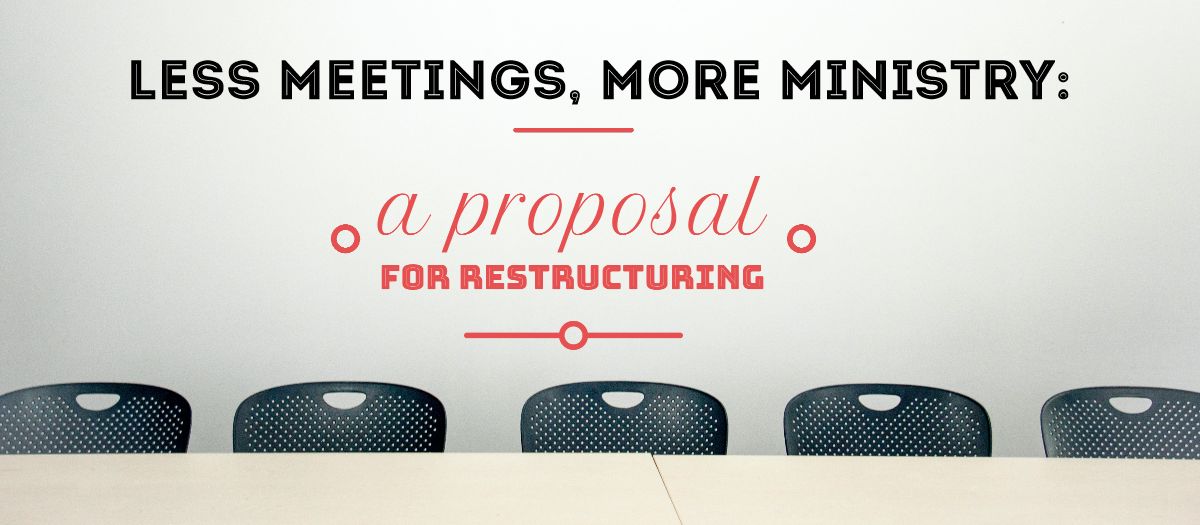 Less Meetings, More Ministry: A Proposal for Restructuring The Lay Leadership & Nominations Team, in consultation with Church Council, is proposing a change in our administrative structure effective January 1, 2021. Instead of operating with multiple standing committees, we would use the provision in par. 244.2 of the 2016 Discipline allowing...
Read More
---
Backpacks for Kids
by anonymous
on August 8, 2017
Once again we will put together backpacks for children in need of school supplies. Forty backpacks have been donated, but we need school supplies to fill them. The following items are needed:
Number 2 pencils
Pkgs. of 24 crayons
Pkgs. of 12-24 colored pencils
Highlighters
Pkgs. of 8-12 washable markers (unscented)
White glue sticks
1 or 1 ½ inch 3-ring notebooks
Blue or black pens
Pink erasers
Small supply box for pencils, etc. or zipper pencil pouch
Scissors--6 inch or less
Wide & college ruled notebook paper
Wide & college ruled composition books
Sturdy pocket folders
Bring supplies on Sundays & put them in the box in the narthex or bring them to the office.
Donations needed by August 20.
Backpacks will be distributed & blessed at the August 27 service.
All children are invited to bring their backpacks that day to be blessed.
If you or someone you know is in need of a backpack, please contact the church office to reserve one.
If you would like to help with putting the backpacks together, contact Chris Wyatt (
cusatenko@gmail.com
or 360-620-0607).
back