by Rev. John Weston
on September 29, 2021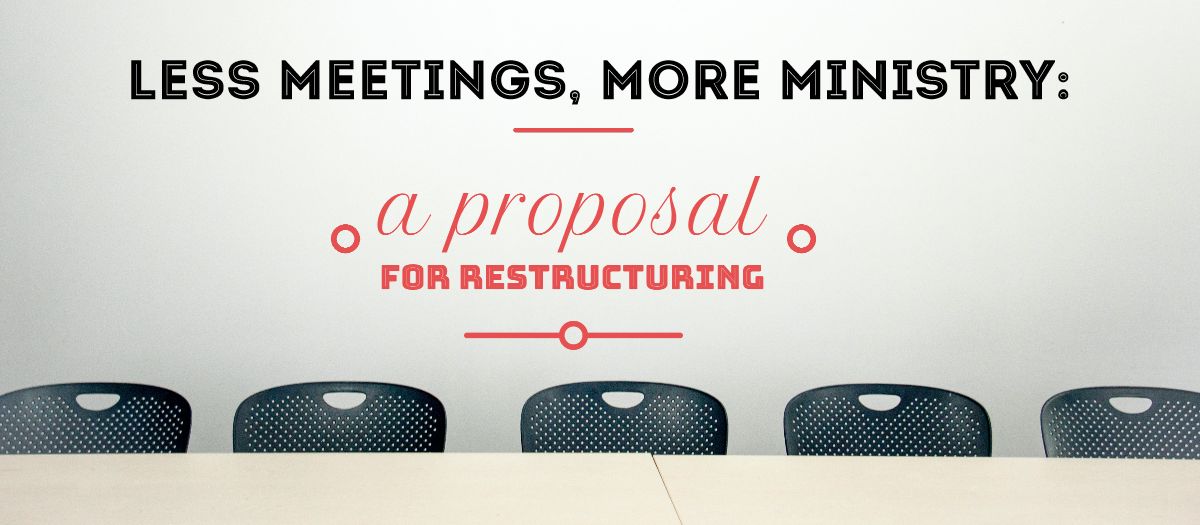 Less Meetings, More Ministry: A Proposal for Restructuring The Lay Leadership & Nominations Team, in consultation with Church Council, is proposing a change in our administrative structure effective January 1, 2021. Instead of operating with multiple standing committees, we would use the provision in par. 244.2 of the 2016 Discipline allowing...
Read More
---
Casting Crowns @ the WSF
by lyns
on July 20, 2017
Cating Crowns are coming to the Washington State Fair
Monday September 18th at 7:30pm
Click here for ordering information.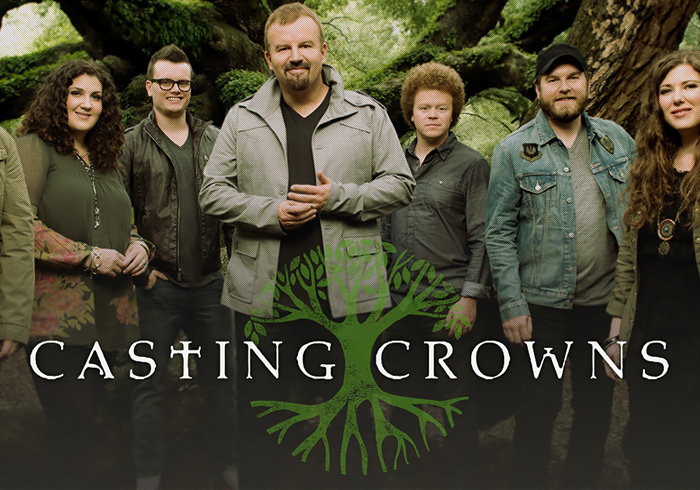 back