by Rev. John Weston
on September 29, 2021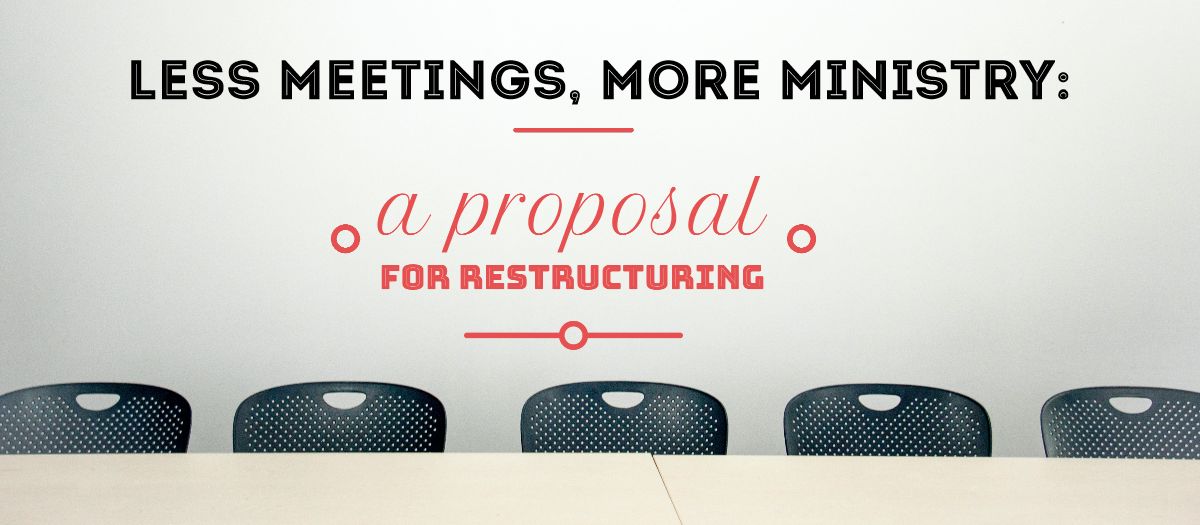 Less Meetings, More Ministry: A Proposal for Restructuring The Lay Leadership & Nominations Team, in consultation with Church Council, is proposing a change in our administrative structure effective January 1, 2021. Instead of operating with multiple standing committees, we would use the provision in par. 244.2 of the 2016 Discipline allowing...
Read More
---
Go Global!
by Jennifer Weston | SUMC Ministry Team
on March 17, 2021
Are you interested in the future of the church?
By attending this conference, you get to "meet" the people who we could be connected to after the General Conference passes the "Protocol of Reconciliation and Grace through Separation and Restructuring".
Silverdale UMC is a member of the Wesleyan Covenant Association. We have hosted 3 simulcasts from the Wesleyan Covenant Association.
Saturday, May 1 from 9am to 4:30pm, you have the chance to listen in and discover more about where we, as a local church, can join other United Methodist who are similar to us.
The Wesleyan Covenant Association's Fifth Global Gathering to be held from Frazer Church in Montgomery, Alabama.
This year's theme – "Go Global!" – is inspired by Jesus' command to his disciples, "Go therefore and make disciples of all nations, baptizing them in the name of the Father and of the Son and of the Holy Spirit, and teaching them to obey everything that I have commanded you. And remember, I am with you always, to the end of the age" (Matthew 28.19-20).
What will you experience during the WCA "Go Global" event?
Register now for the Wesleyan Covenant Association conference. Cost is $15. The church has scholarships for registration, please email sumc@silverdale-umc.org to receive one.
There are 3 options to choose to view/participate in the conference:
1. Live in Alabama
2. A Simulcast (WA – Silverdale UMC)
3.

Individual Livestream Access (at home on your device).

Choose the one that fits you best.
If you register for the Silverdale simulcast site, please note Silverdale UMC hopes we can meet in person – 25 person limit, otherwise we will share the conference via our Zoom account.
Click here for the registration link on the Wesleyan Covenant Association website.
Click the "GOING" button on Silverdale UMC's Facebook event page: https://www.facebook.com/events
Be encouraged! Follow Wesleyan Covenant Association at: https://wesleyancovenant.org/ & Global Methodist Church at: https://www.globalmethodist.org/
Questions? Send an email to sumc@silverdale-umc.org.
Jennifer Weston
back