by Rev. John Weston
on September 29, 2021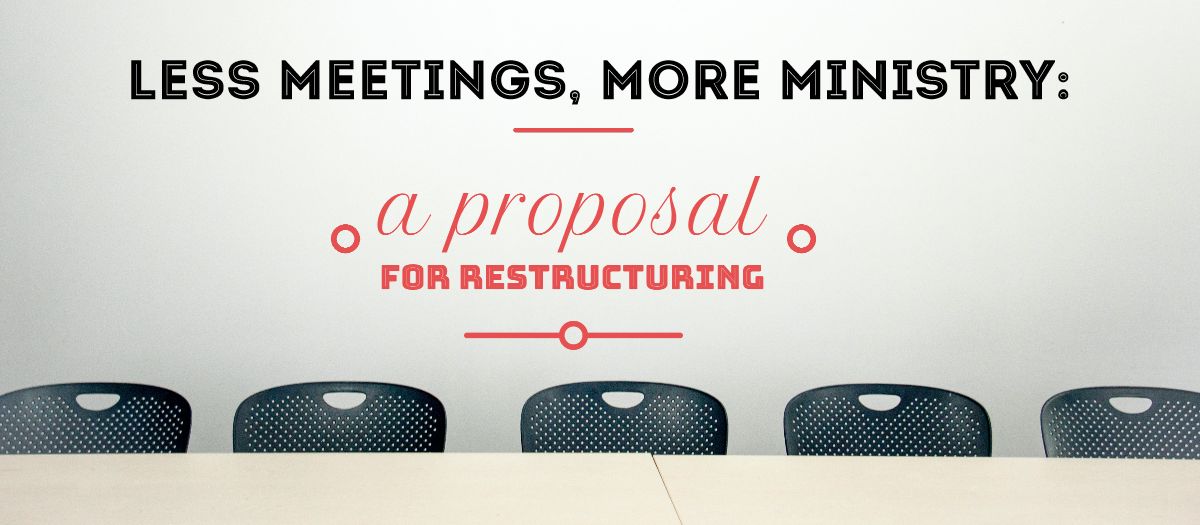 Less Meetings, More Ministry: A Proposal for Restructuring The Lay Leadership & Nominations Team, in consultation with Church Council, is proposing a change in our administrative structure effective January 1, 2021. Instead of operating with multiple standing committees, we would use the provision in par. 244.2 of the 2016 Discipline allowing...
Read More
---
Hallowed Grounds Cafe Needs Help
by anonymous
on April 29, 2013
Help! Hallowed Grounds is finishing its 3rd year, praise God! Our clientele has grown to about 115 and rising. Many more children are now coming now as more families are affected by the economy. Many of the same people who worked on this meal 3 years ago are still faithful in their commitment each week. Thanks so much to all of them! Without you we couldn't have served our community.
We are in dire need of help in all phases of the meal. Please consider assisting us in an area that fits your schedule. Also please tell your friends about the meal and ask their help.
Mondays from 11 to 2 we do prep (dicing carrots, peeling potatoes, start soup, braise meat, etc.)
Tuesday the cook comes in at 10:30, a helper at 12:00 and a couple more helpers at 2 to prepare the meal
At 2 the tables are set by 3 volunteers and at 3 - the rest of the helpers start arriving. We have 3-4 people in the dishwasher position, one on soup, salad, dessert, 2 on beverages, etc. There are 13 tables set with about 6-7 waiter/waitresses. There are 3 people that "run" the orders from the order window to cooks and return with orders to window for waitresses. It takes about 30 people to make this happen including a couple people needed to clean up after the meal (5-6).
You truly feel blessed after the meal even if "tired" sets in. It's once a week and a true blessing.
We also solicit to local businesses for funds, products, etc. so if working on donations is something you can do - please consider that.
We are setting up a schedule as we have times of "feast or famine" and it is hard to turn helpers away when the week before we "double-tasked". Please contact the church office if you are able to help or have any questions.
back