by Rev. John Weston
on September 29, 2021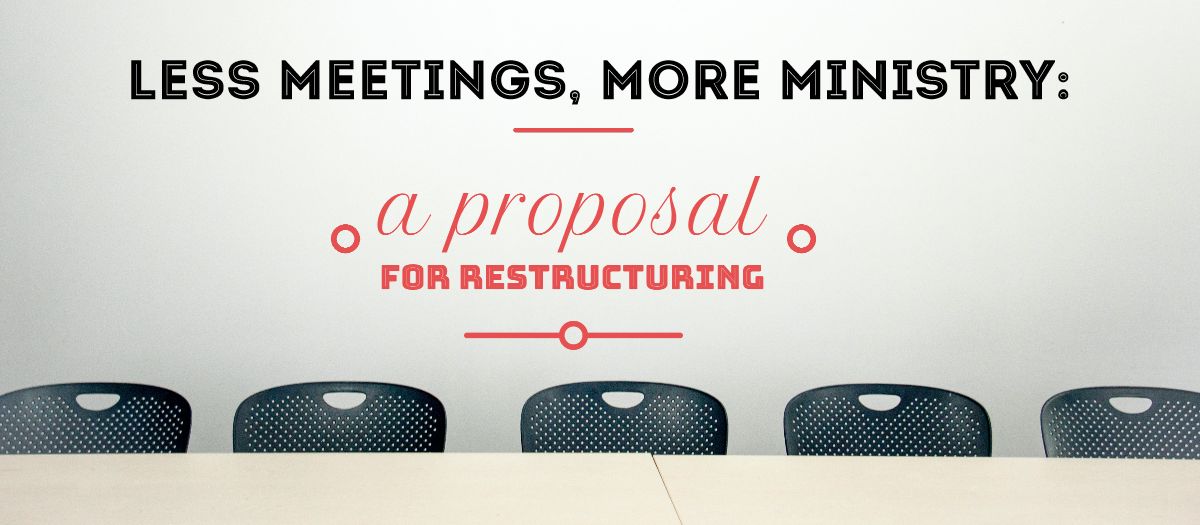 Less Meetings, More Ministry: A Proposal for Restructuring The Lay Leadership & Nominations Team, in consultation with Church Council, is proposing a change in our administrative structure effective January 1, 2021. Instead of operating with multiple standing committees, we would use the provision in par. 244.2 of the 2016 Discipline allowing...
Read More
---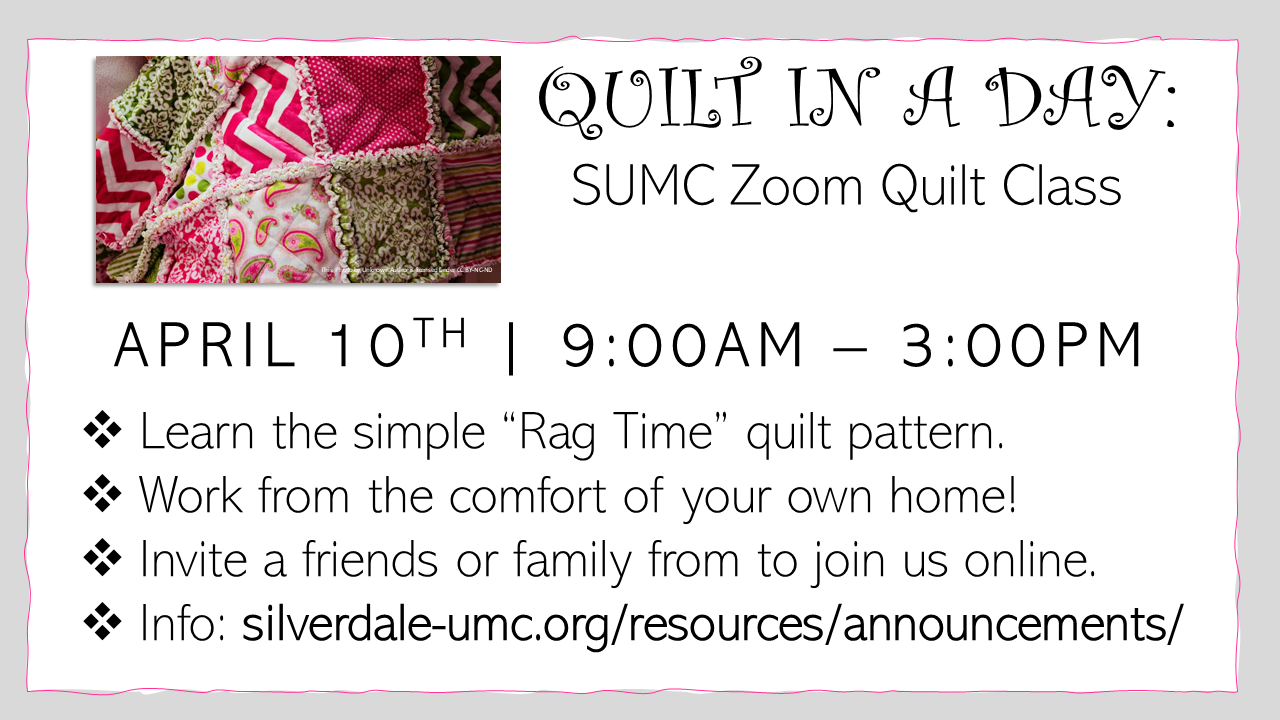 Quilt In A Day
by Des Hall | SUMC Quilt Ministry
on March 17, 2021
"Rag Time" Beginner Quilt Class : Have you wanted to learn to quilt?
When: Join us online via Zoom on April 10th from 9:00am to 3:00pm. We will run throughout the day with breaks, lunch and visiting time built in. You will not be staring at a screen the whole time! I will model for you and then let you go to complete the next step, but be available for support!

Who: This will be paced for beginners, but all are welcome! Invite a friend!

What: This is a zoom class for you to learn a simple quilt pattern called "Rag Time" This will teach you rotary cutting and piecing of a flannel or denim 46" x 60" quilt. There is no cost for the class, just cost of supplies.

Where: In the comfort of your own home! And on Zoom. Zoom links and codes will be sent to you upon registration. Limited tech support is available before the class.

Why: Will you make one to cuddle up with and read a wonderful book? Or pick colors for a child or new baby? Maybe you have old jeans of someone special you would like to turn into a memory quilt?

How: Over Zoom, I will walk you through the steps.

Questions? or to Sign up:
Sign Up Here
OR Call/Text Des Hall: 360 509 4192 OR Call the SUMC Office
back