by Rev. John Weston
on September 29, 2021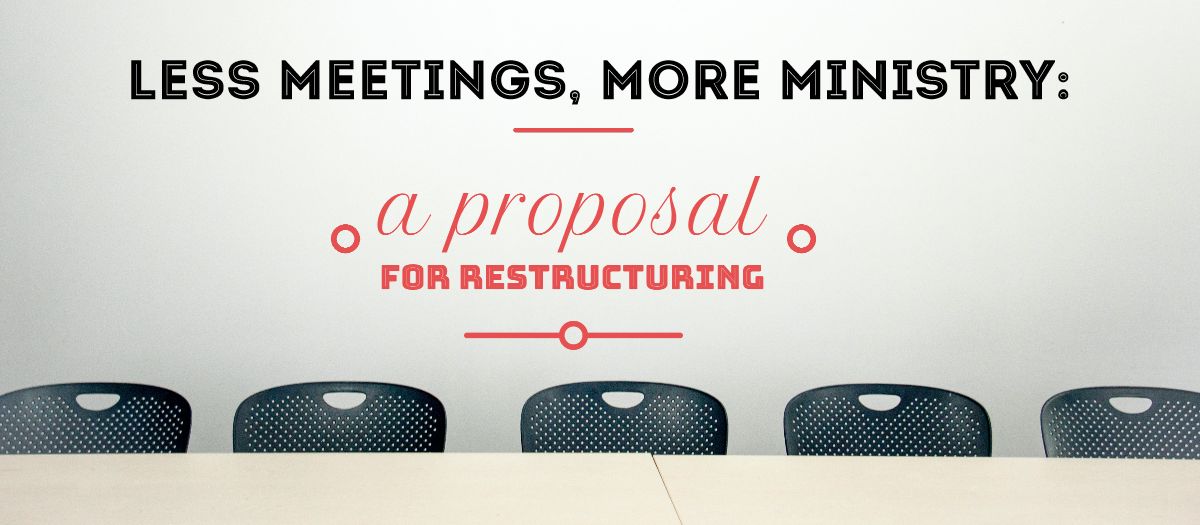 Less Meetings, More Ministry: A Proposal for Restructuring The Lay Leadership & Nominations Team, in consultation with Church Council, is proposing a change in our administrative structure effective January 1, 2021. Instead of operating with multiple standing committees, we would use the provision in par. 244.2 of the 2016 Discipline allowing...
Read More
---
Silverdale United Market
by anonymous
on October 31, 2017
Silverdale United Market presents an innovative art, food and merchandising show in the middle of Silverdale. This fair is sure to meet your holiday sweet tooth, gifting and shopping needs. Lunch is available for purchase. Admission is free, just bring your holiday appetites.
back