by Rev. John Weston
on September 29, 2021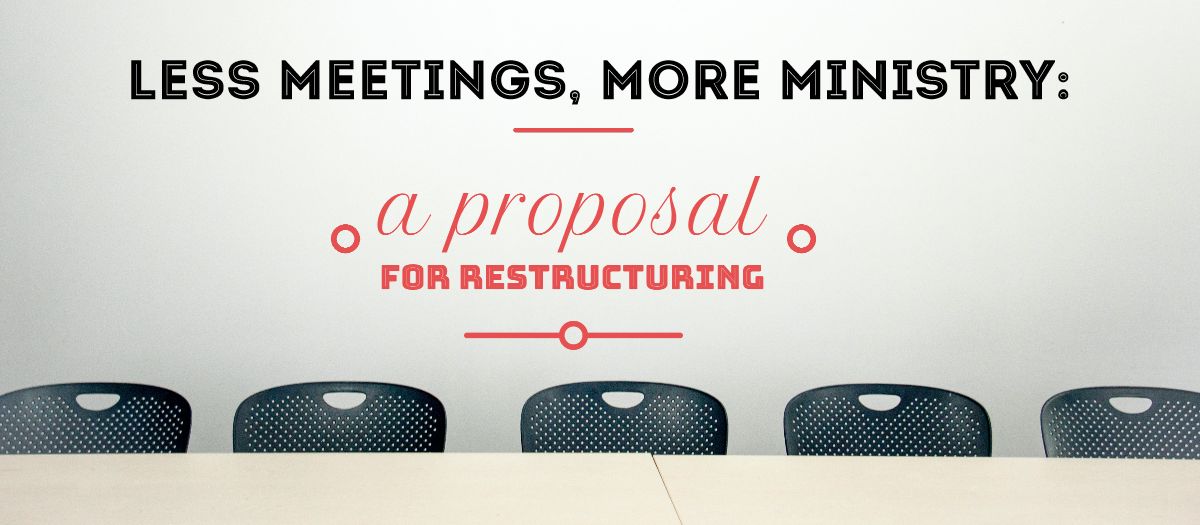 Less Meetings, More Ministry: A Proposal for Restructuring The Lay Leadership & Nominations Team, in consultation with Church Council, is proposing a change in our administrative structure effective January 1, 2021. Instead of operating with multiple standing committees, we would use the provision in par. 244.2 of the 2016 Discipline allowing...
Read More
---
Wesleyan Covenant Association Simulcast
by lyns
on October 4, 2017
CLICK HERE TO REGISTER FOR SIMULCAST @ SUMC

The Wesleyan Covenant Association ("WCA") will hold its 2017 Global Gatheringon Saturday, October 14, 2017, at a live venue at The Woodlands United Methodist Church, 2200 Lake Woodlands Dr., The Woodlands, TX near Houston, TX., and simulcast to a number of regional sites throughout the United States.
The theme of the Gathering is "Move: On Mission With God." Author Neil Cole declares, "Missiologists today tout [the Methodist movement] as perhaps the best example in history of apostolic church movements in a Western context." Author Alan Hirsch writes, "In the opinion of Stephen Addison, a missiologist . . . , [the Methodist movement] declined to the degree that the movement had moved away from its original missional ethos of evangelism and disciple making . . . ." Institutionalism has a stranglehold on much of Methodism today. The Wesleyan Covenant Association is committed to igniting a new movement of God among the people called Methodists. Join us for our 2017 Global Gathering as we commit to once again becoming an apostolic movement advancing the Kingdom of God globally.
Doors open and on-site registration will begin at 8:00 a.m. CT/PT, 9:00 a.m. ET/MT. The Gathering itself will begin at 9:00 a.m. CT/PT and 10:00 a.m. ET/MT and conclude at 3:00 p.m. CT/PT and 4:00 p.m. ET/MT.
back