by Rev. John Weston
on September 29, 2021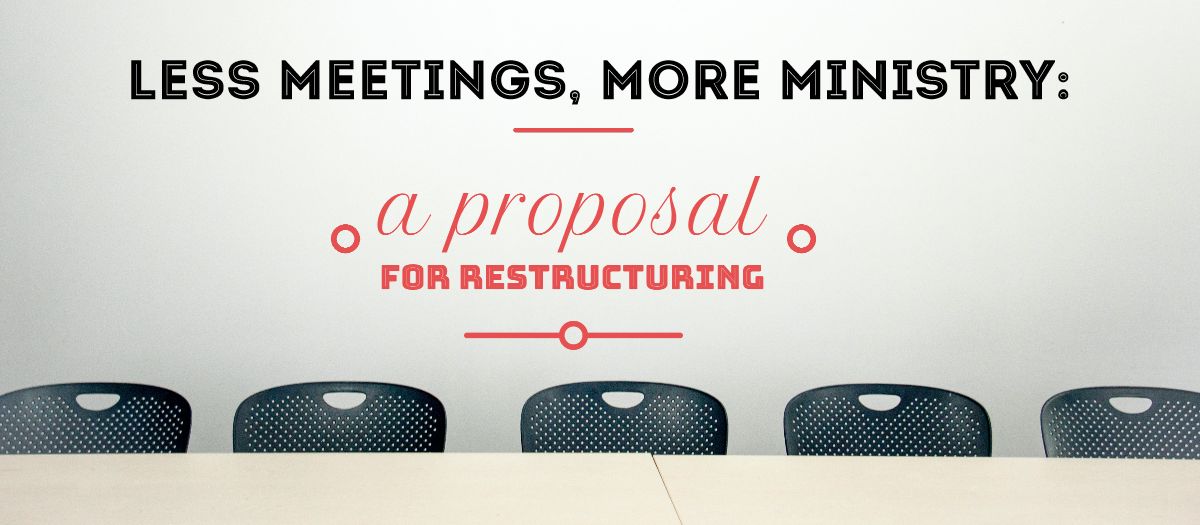 Less Meetings, More Ministry: A Proposal for Restructuring The Lay Leadership & Nominations Team, in consultation with Church Council, is proposing a change in our administrative structure effective January 1, 2021. Instead of operating with multiple standing committees, we would use the provision in par. 244.2 of the 2016 Discipline allowing...
Read More
---
Women's T/Th Bible Study
by anonymous
on June 22, 2016
COUNTOWN to September 13th and 15th!!!
All women are welcome to come and join us as we dive into the ARMOR OF GOD with Priscilla Shirer. this fall... Books are now availsble with Jan Rosas for $14.25. For more info call Jan (360) 698-4678.
back