by Rev. John Weston
on September 29, 2021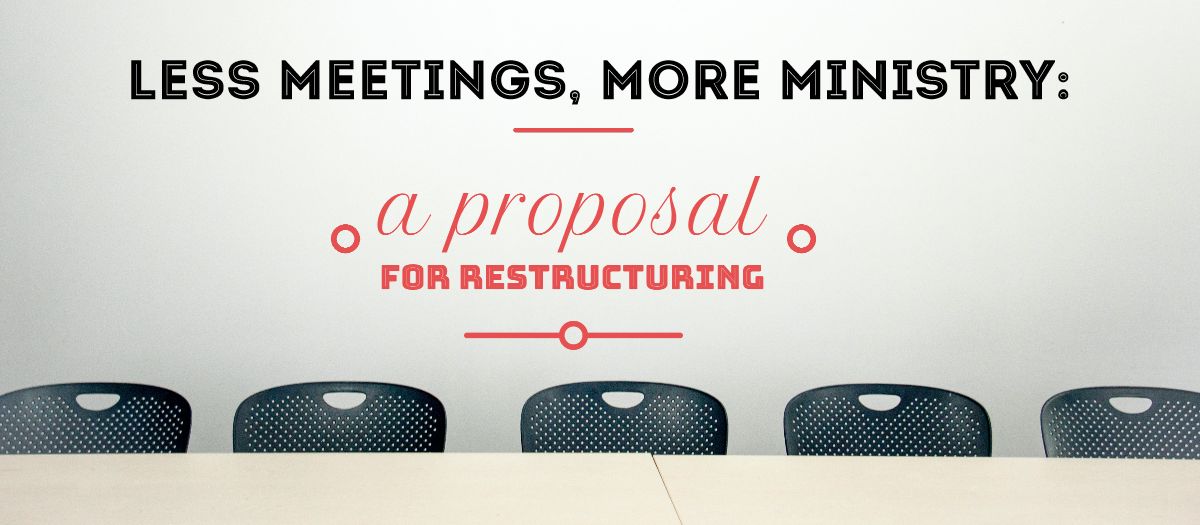 Less Meetings, More Ministry: A Proposal for Restructuring The Lay Leadership & Nominations Team, in consultation with Church Council, is proposing a change in our administrative structure effective January 1, 2021. Instead of operating with multiple standing committees, we would use the provision in par. 244.2 of the 2016 Discipline allowing...
Read More
---
Work Party Update From the SUMC Trustess
by Rev. Bob Rosas
on July 23, 2020
Update on Work Party of SUMC Trustees

Good News! Our work party has completed its improvement of the church landscape. A very special thanks to Justin Daniel for his hard work and energy the past two weeks. He even hired and paid two of his young friends who also took some of the hardship off Rick Lee and Pastor Rosas as they worked together day after day for two weeks.
We also wish to give a special thanks to Anne Shriner for being one of the first volunteers pulling out the underbrush. We had others who volunteered a few hours and/or a day or two in completing the project the names are as follows: Rudy and Nitz Arcega, Roger Afalla , Don and Chris Wyatt, Kathy Cosner, Alan Hunt, and the Weston family. Please forgive me if I missed anyone who helped. Believe me, all those who helped were truly a blessing.
I also want to give a shout out to two men who have for a long time given their hard work in keeping the fields mowed and the entire landscape looking good. These men are Carl Olsen and Billy Wages.
On July 27 at 9:00am we hope to start preparing the parking lot by pressure washing and striping. You are welcome to pressure wash the parking lot at any time after the water leak near the gym is fixed or start work on the Silverdale Way side of the Church.
back