The Aorta Blog
T
he Aorta | The largest artery in the body & primary blood vessel which carries oxygenated blood out of the heart to the rest of the body.
The Pastor | The main speaker in the body of Christ & the primary teacher who shines the light of Christ to the rest of the body.
Explorer articles from from our Pastoral Team and associate contributers.
by David Snapper, SUMC Associate Pastor
on May 5, 2021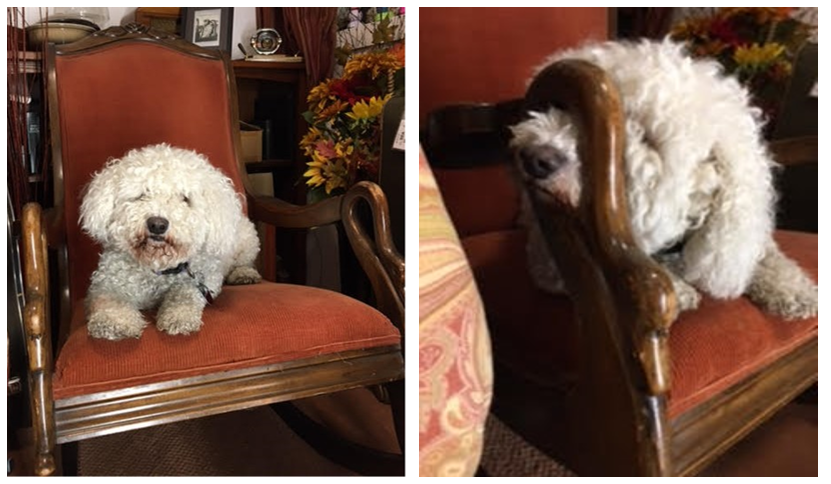 Do you want the old goose-neck rocking chair? My mother was asking. Did I want it, or should she sell it in a garage sale? I didn't know. I needed a while to think about it. Let me know, she said. We hung up. My mother purchased the goose-neck rocking chair from a furniture store in New Bern, North Carolina. The year was 1950. Around...
Read More
---
---
---
---
---
---
---
---
---
---
---
---
---
---
---