The Aorta Blog
T
he Aorta | The largest artery in the body & primary blood vessel which carries oxygenated blood out of the heart to the rest of the body.
The Pastor | The main speaker in the body of Christ & the primary teacher who shines the light of Christ to the rest of the body.
Explorer articles from from our Pastoral Team and associate contributers.
by David Snapper, SUMC Assoiciate Pastor
on January 27, 2021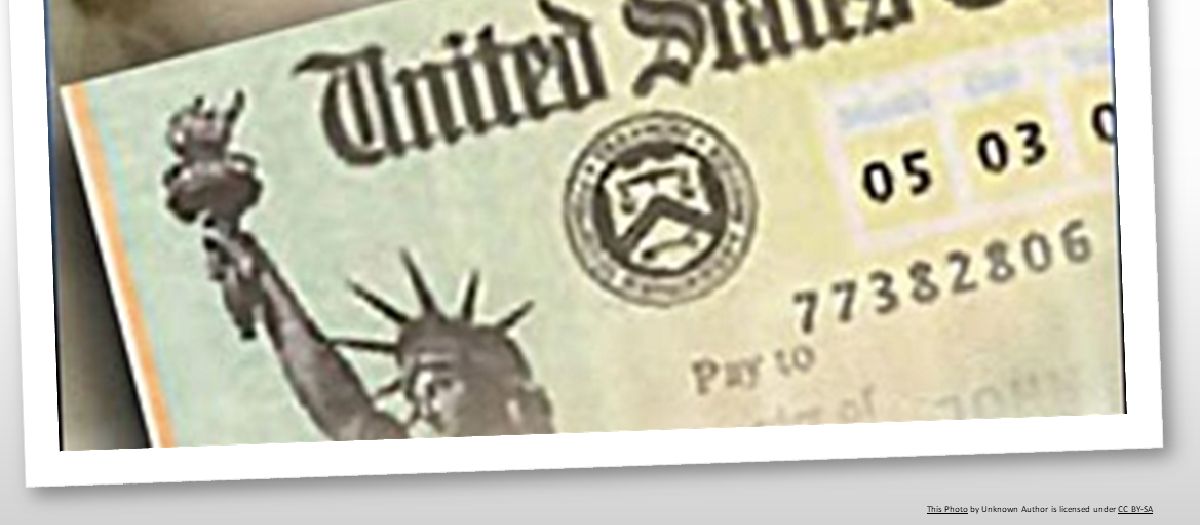 Probably most of us have tossed $1200 into the recycle bin. Happens all the time, a mistake anyone can make: This time was no different. I ripped open an ordinary piece of junk mail, looked at the phony letter and the bogus Cash Card inside, and dropped it into the recycle can. Can't fool me! Inside, the letter is from the "MetaBank." Who has...
Read More
---
---
---
---
---
---
---
---
---
---
---
---
---
---
---