The Aorta Blog
T
he Aorta | The largest artery in the body & primary blood vessel which carries oxygenated blood out of the heart to the rest of the body.
The Pastor | The main speaker in the body of Christ & the primary teacher who shines the light of Christ to the rest of the body.
Explorer articles from from our Pastoral Team and associate contributers.
by Pastor David Snapper
on July 21, 2021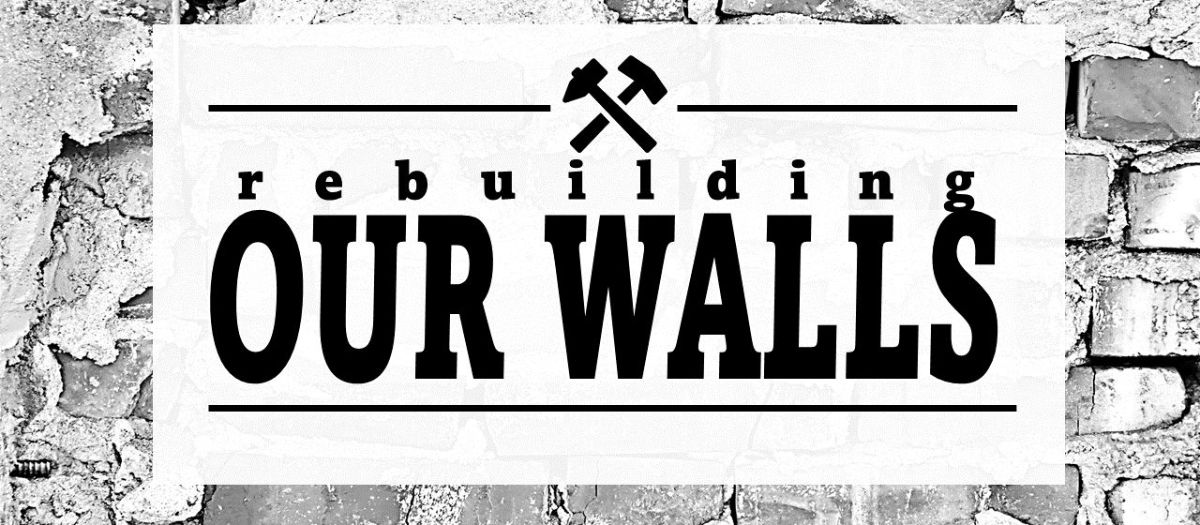 Most kids love puzzles and riddles. At least I did, for example this one: Q: What is red and white on the outside and gray on the inside? A: Campbell's Cream of Elephant soup.That was hilarious at age ten! Or remember this one? Suppose you were lost in the mountains. You stumble upon a cabin Inside are three things: 1. A match 2. A candle 3....
Read More
---
---
---
---
---
---
---
---
---
---
---
---
---
---
---