The Aorta Blog
T
he Aorta | The largest artery in the body & primary blood vessel which carries oxygenated blood out of the heart to the rest of the body.
The Pastor | The main speaker in the body of Christ & the primary teacher who shines the light of Christ to the rest of the body.
A Taste of Heaven
by Pastor John Weston on
May 7, 2018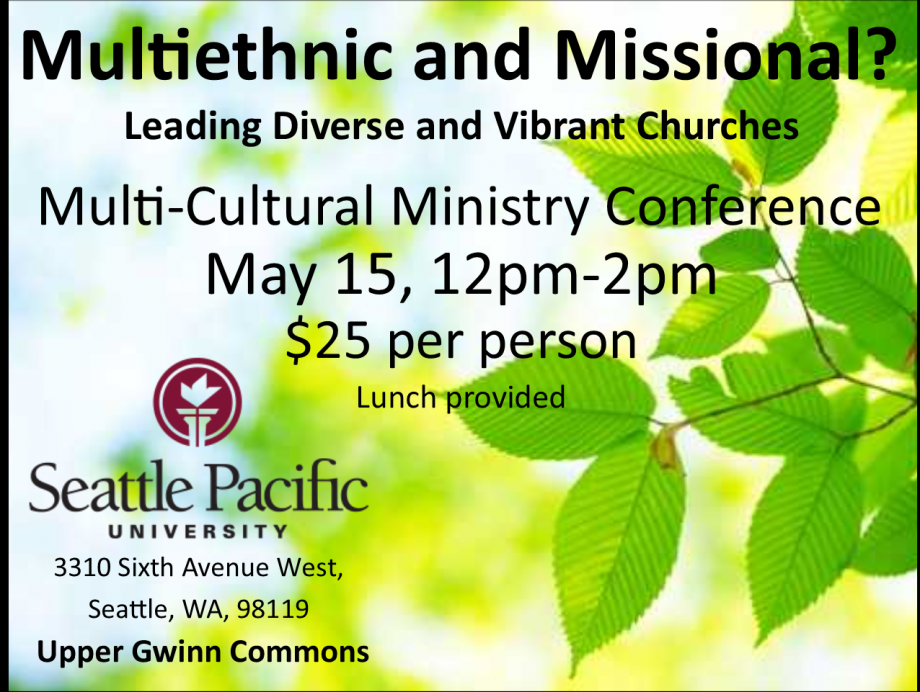 A Taste of Heaven
By John Weston
When I lived in southern California, I was working at Pitzer College and volunteering in the neighborhood where I lived in nearby Pomona. Pomona was very brown, while Pitzer was pretty white. But one of my co-workers, the Dean of Students, was a young African American woman named Mickey Clowney, and she was not only great with students, but was also a sister in the Lord for me. She knew I was living as part of a team of friends who were reaching out to our neighbors. At home I was learning about Mexican American culture. But Mickey invited me to her church to experience worship in a largely African American congregation. The music was movin'. The people were clappin' and throwing their hands up in the air. And the guest speaker was a teacher and prophet who spoke in tongues and could have made serious money as a stand-up comic. Because Mickey's church was so welcoming and encouraging, I have continued to jump on opportunities to worship with people ethnically different from myself, and I am never disappointed. Why is that?
When we worship and fellowship and serve with brothers and sisters from different backgrounds and cultures, we get a taste of heaven. Even if Sunday morning is the most segregated hour of the week in America today, heavenly will be exactly the opposite. Listen to John's description of this:
Revelation 7:9-10 9 After this I saw a vast crowd, too great to count, from every nation and tribe and people and language, standing in front of the throne and before the Lamb. They were clothed in white and held palm branches in their hands. 10 And they were shouting with a mighty shout, "Salvation comes from our God on the throne and from the Lamb!"
Our church has a taste of heaven every week. Since Christian Bible Fellowship merged with Silverdale United Methodist Church years ago, our church is more diverse than ever. How are we doing with that? Are we getting to know each other? Are we truly one church, one body? Are we getting to know people who grew up with different experiences from our own? Do we reach out to each other with the confidence that not only are we all Americans, but more importantly we are all children of God, literally brothers and sisters in Christ?
Coming up on Tuesday, May 15
th
, a group from our church will be attending a short conference at Seattle Pacific University:
Multiethnic and Missional? Leading Diverse and Vibrant Churches
Tuesday, May 15, 2018 from 12:00 - 2:00 p.m., with optional breakout groups from 2:00 - 3:00 p.m.
Upper Gwinn, Seattle Pacific University, $25
Lunch provided.
Led by
Dr. Brenda Salter McNeil
,
Dr. David Leong
, and
Dr. Darrell Guder
.
Come with us. Register yourself online and let me know so we can all caravan together. A group from SUMC is already forming.
Click here for more info and to register!
Tomorrow evening, Thursday, May 3
rd
, 6:30 p.m. @ SUMC a small group of us will be gathering both from our church and from other churches in Kitsap who are going to this event. We will fellowship, pray, and plan our transportation together to the event. You should join us!
Who doesn't want another taste of heaven?
back