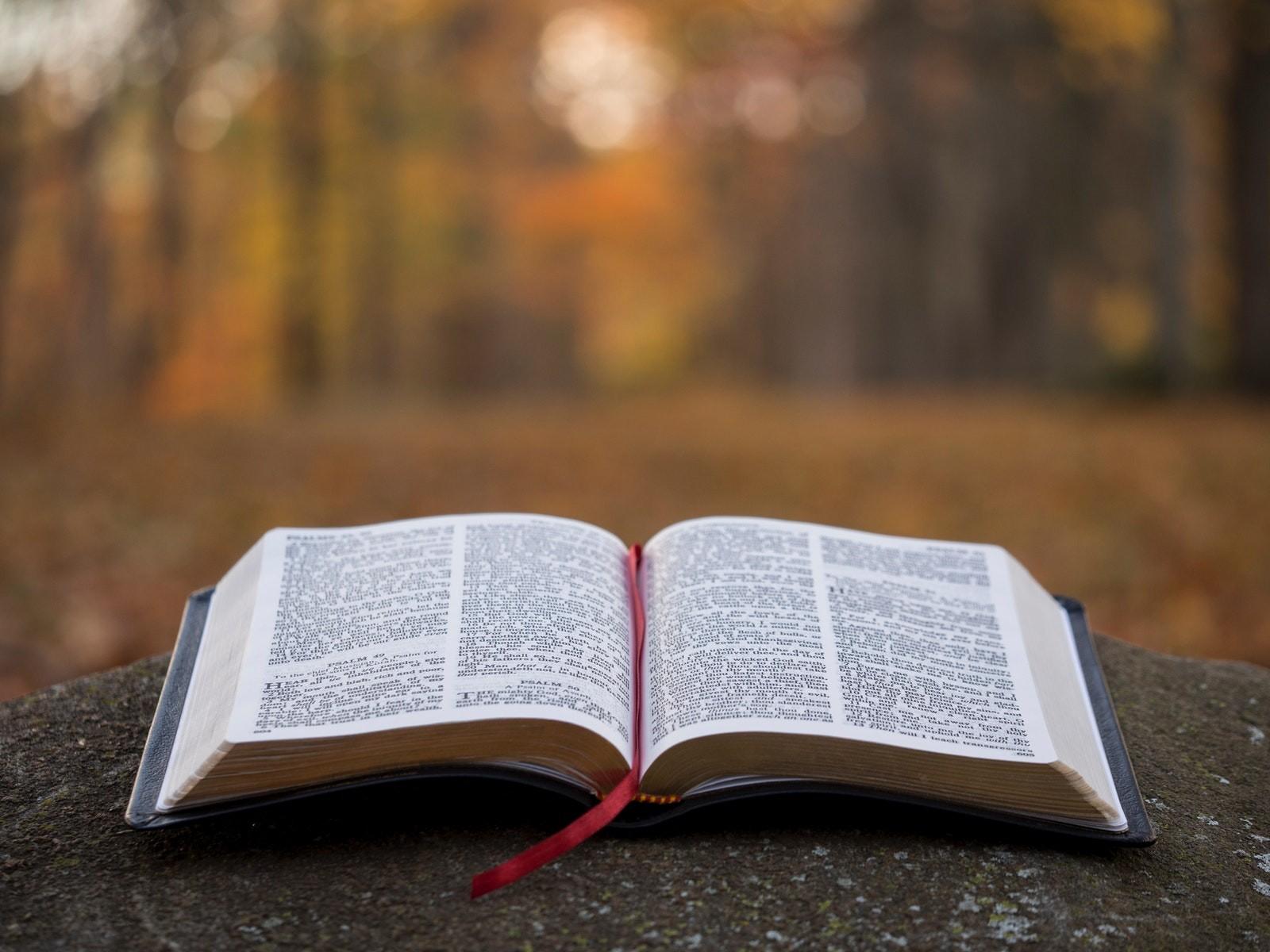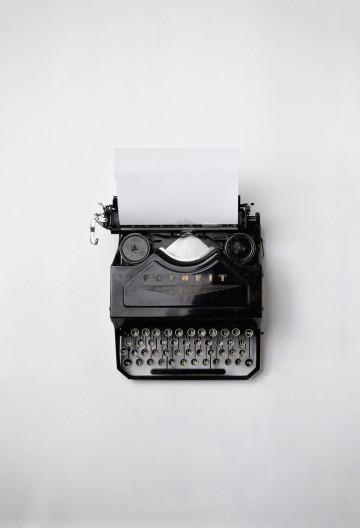 Welcome to sermon audio access - feel free to download content!
To access archived sermons:
> Click select a year in the Sermon menu > Browse Titles > Select Title > Enjoy!
Please Note:
> We feature bi-lingual, tagalog & english, scripture reading before each sermon.
> All content from this website is free & may not be used for fiscal gain.
---
The Aorta - the largest artery in the body and primary blood vessel which carries oxygenated blood out of the heart to the rest of the body.
The Pastor - the main speaker in the body of Christ and the primary teacher who shines the light of Christ to the rest of the body through the Aorta blog.

The Heartbeat - a single pulsation of the heart or vital unifying force.
The Heartbeat Monthly Newsletter - once per month printed newsletter featuring your stories, church ministry updates and upcoming events and news to keep you connected so you don't skip a beat. Issues are printed and available the on the first worship Sunday of the month in the Narthex and then in the wall file by the church office.

The Pulse - a rhythmic beating in the arteries caused by a beating heart to signify life.
The Pulse Devotional Video Series - Weekly video devotional series from a familiar face from the SUMC Pastoral team intended to help you check your spiritual pulse and enourage your spiritual life.