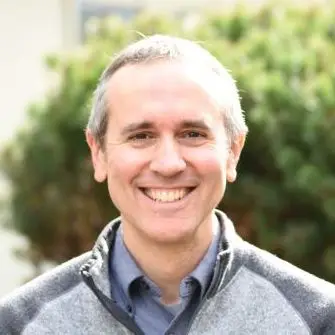 John Weston, Senior Pastor
work: 360-692-9813
Email: john.sumc@gmail.com
Facebook: https://www.facebook.com/SilverdaleChurch
Instagram: https://www.instagram.com/silverdalecommunitychurch/

John began serving in Silverdale in July, 2016. He has served as a pastor full-time since 2004. He was an ordained Elder in the United Methodist Church (2004-2023) and is applying to be an ordained pastor in the Global Methodist Church . Prior to coming to Silverdale, he pastored St. John United Methodist Church in St. John, Washington, a small farm town an hour south of Spokane, from 2004 to 2009 and then worked on starting Sky Prairie Church, a new church project in Post Falls, Idaho (next to Spokane) from 2009 to 2016.

In Idaho, John volunteered as one of the chaplains for the Post Falls Police Department, serving from 2013-2016. He was also an active member of the Post Falls Chamber of Commerce, and volunteered as a Cross-Country coach for West Ridge Elementary School. He supported his kids as a Cub Scouts dad with Pack 220.

John received his B.A. from Whitman College in 1994, and his Master of Divinity degree in 2004 from Asbury Theological Seminary near Lexington, Kentucky.

John and his wife, Jennifer, were married in 2000, and have three children ages 18, 17, and 14. John is passionate about music, especially worship. He also enjoys running, biking, and encouraging his kids to their next stage of life.