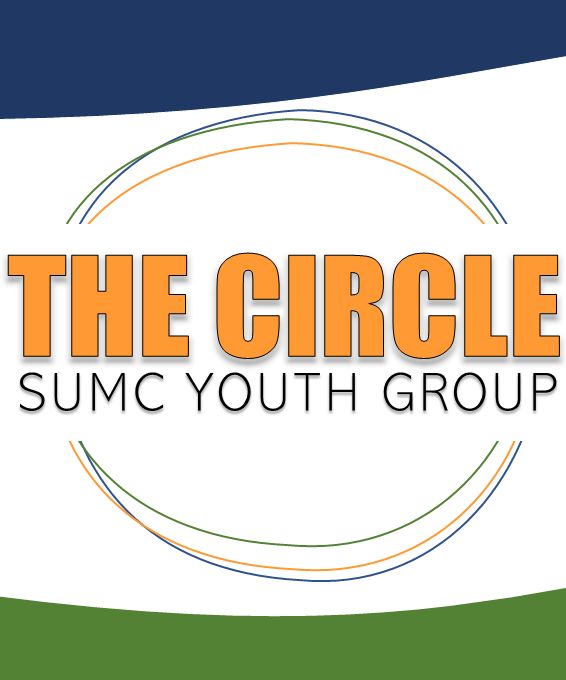 Come to The Circle!
The Circle Joins the Alpha Course (January 15-March 26, 5-6:30pm in the Social Hall on campus) for dinner, a talk, and discussion time. It is a time to explore the meaning of life and ask questions about Jesus and faith.

The Circle will return in the spring on Wednesday nights 6:30 to 8pm, youth in grades 6-12th gather at Pastor Weston's family home (4388 NW Hosman Circle, Silverdale) for a time of building friendships, games, devotional, and campfire.

...learn a bit about Jesus.